Welcome to the
Restaurant Revitalization Award Portal
---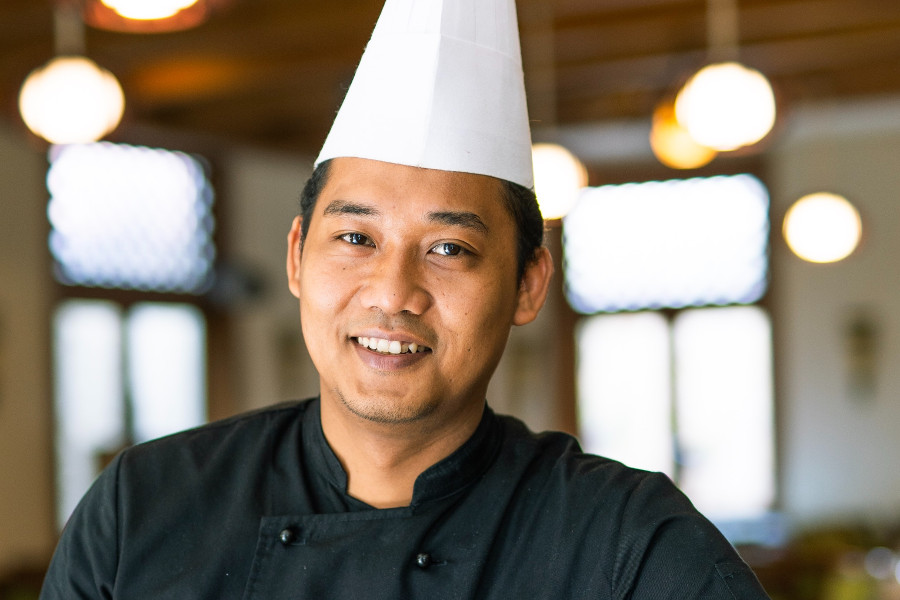 Register and Apply through the SBA
Select this option to begin the application process for a Restaurant Revitalization Award. This portal will help you calculate your eligible award amount, monitor status, and interact with the SBA.
Register to Start Your Application
Registered User Login
If you already have Log-in credentials and have already started a Restaurant Award Application, you can check on the status by logging in here.